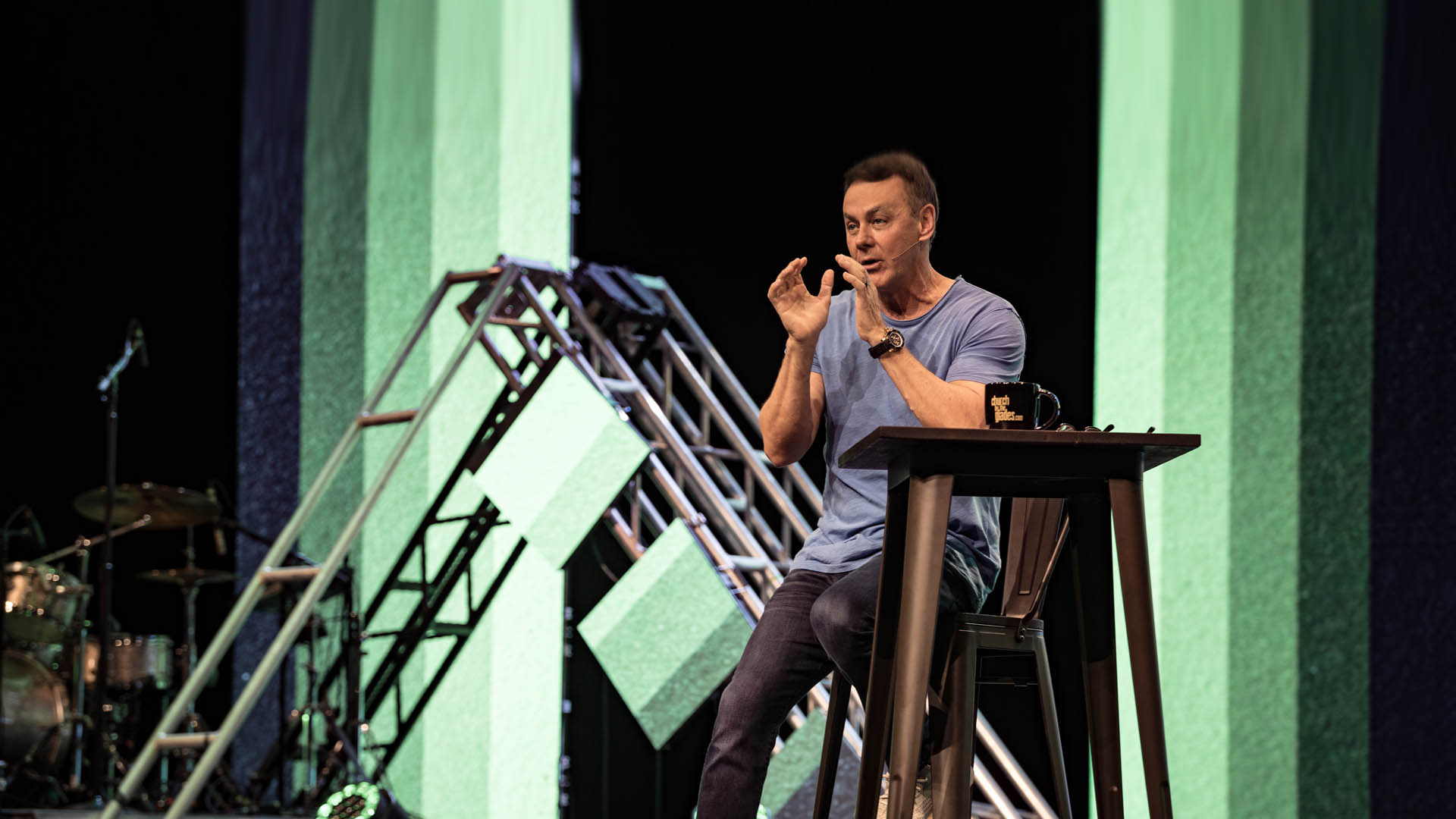 LATEST MESSAGE
United States of Anxiety - WATCH THIS
WEEK'S SERVICE ON DEMAND!
Fearless 5
Daily Devotionals by Pastor David Hughes
In these crazy and uncertain times, our church is open... but our building is closed. We are more than just a building, we are a family of faith. That means that we are going to be streaming our services online at all of our normal service times. Pastor David is also launching Fearless 5, featuring 5 minutes of biblical encouragement and inspiration, 5 times a week at 5PM. It is vital that we stay connected and share what God is doing, so join us as we fearlessly do church together online. #BeFEARLESS
Go live at 5
Previous Devotionals
NEW HERE?
ONE CHURCH. MULTIPLE LOCATIONS.
Gather With Us! We'd love for you to visit us for an event or weekend service.


CONNECT
Next Step
We believe growing people change. Wherever you are in life, you will always have a next step to take as you grow. At CBG we have created environments for you and your family check what are our ministries about.


"no perfect people allowed"

"geen perfect mensen laat"

"no perfect people allowed"

"PESSOAS PERFEITAS NÃO SÃO PERMITIDAS"

"no perfect people allowed"

"no se acepta personas perfectas"

"no perfect people allowed"

"PA GEN MOUN KI PAFÉ"